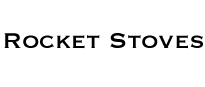 Welcome to the Web Site of the Book Rocket Mass Heaters: Superefficient Woodstoves YOU Can Build (and snuggle up to) by Ianto Evans and Leslie Jackson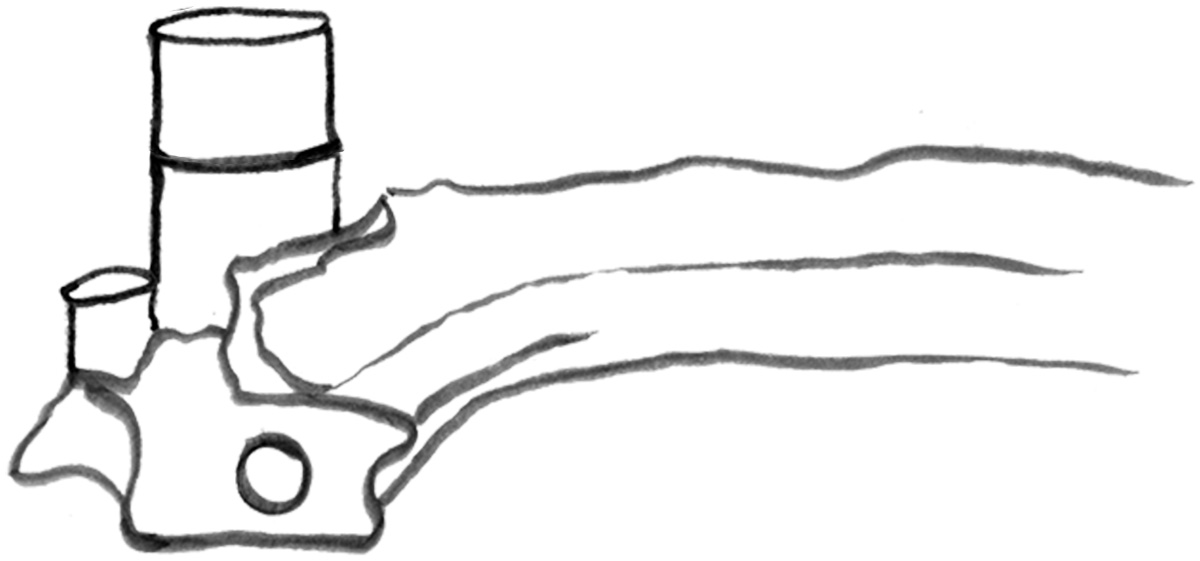 It's here at last, the Third Edition of Rocket Mass Heaters: Superefficient Woodstoves YOU Can Build (and snuggle up to)! Now in it's Tenth year of publication, this book STILL tells the story of the stove that is so popular--and has been tinkered with by so many brilliant stove builders--that it is called "The Ianto Stove."
With clear, delightful illustrations and practical, accessible instructions, the Third Edition contains Case Studies (in full color) by several stove builders who have been living with these stoves for several years, and who have been teaching the craft, an updated Safety chapter by Art Ludwig and Leslie Jackson, and improved construction instruction based on builder feedback.

There are two ways to have it:
If you have a coupon, please choose Download and enter the code at checkout.
Order the Paperback
$20 plus shipping.



Download the .pdf
Get it right away: $18




Third Edition Notes: This book was first published in 2004, under the title Rocket Stoves to Heat Cob Buildings. This Third Edition continues the story of Rocket Mass Heaters, with improvements in construction instruction from our experiences, as well as results of experiments by people who are building and tinkering with them.
Although these stoves can be built well with expensive industrial materials, Ianto says, "I'd like to address the people determined not to use a lot of money."
Rocket Mass Heaters are in a family of efficient wood-burning stoves called Rocket Stoves. What these various types of Rocket Stoves all have in common is that they burn small-diameter wood fuel in a high-temperature combustion chamber with an insulated internal chimney.
In this book, you'll find a basic recipe for building a Rocket Mass Heater. Why basic? Because your stove will be made to your local climate specifications, in your unique house, and with materials you source according to luck/whim/opportunity/dumpster-diving law, or if nothing else, money.